Black Friday Deals until 11/27
Buy THREE unique pieces from ANY collection & get 25% off the ENTIRE order! Free shipping with every order.
~Automatically added at checkout~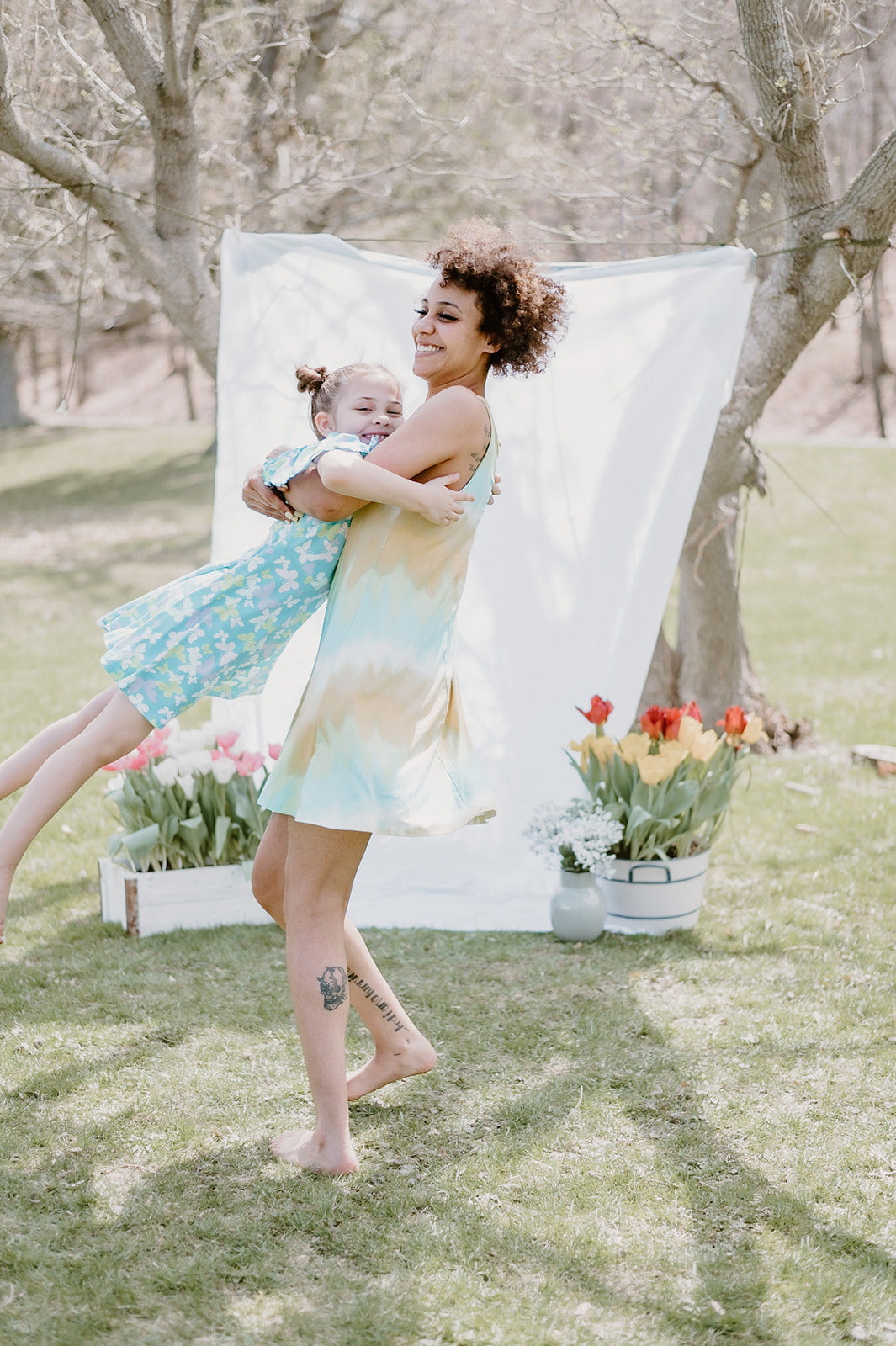 It is more than just tie dye.
Each creation is an individual piece of art, not similar to any piece created before it.
Bittersweet Dyes is a safe space for children and adults alike. Find your groove and embrace your free spirit!
My Portfolio